At Waun Wen we are an eco friendly school.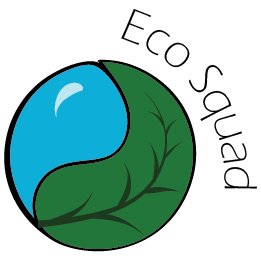 Miss Mead organises Eco Squad and is helped by Mr Lee our Eco Governor.
Members:
Chair person – Caitlyn Greenhalgh
Secretary – Oliver Griffin-Grimshaw
Y6 – Tiana Guppy and Oliver Griffin-Grimshaw
Y5 – Caitlyn Greenhalgh and James Johnson
Y4 – Elliot Lorey and Lexie Dower
Y3 – Kody Lorey and Kasy Lorey
Y2 – Rueben Mansfield and Tanya Uddin
Y1 – Joshua Mpukusa and Millie
Our Eco Squad members are concentrating on energy saving this month.
We have decided to hold a competition for all children to design a poster to remind everyone to save energy in the yard. Eco Squad members will decide who the winner is. The winner will have their posters displayed around the classrooms.
Good Luck Everyone!
Well done to everyone who handed in a poster for saving energy.
The Eco Squad had a very hard time choosing the winners!
Well done Jaia Mylan, Penny Myles and Abbie Mainwaring!
Your fabulous posters are now on display in the school yard.
07.03.17